Bishop of Hereford's Message
This section contains transcripts from the Bishop of Hereford's video messages.
---
---
---
---
---
---
---
---
---
Growing up I had a real soft spot for the work of Gerry & Sylvia Anderson. Even if you don't know their names you will recognise their credits: Thunderbirds, Captain Scarlett, Fireball XL5, UFO and Stingray to name just a few!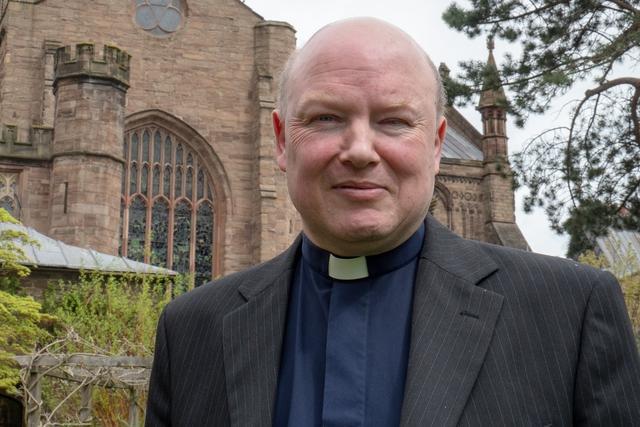 ---