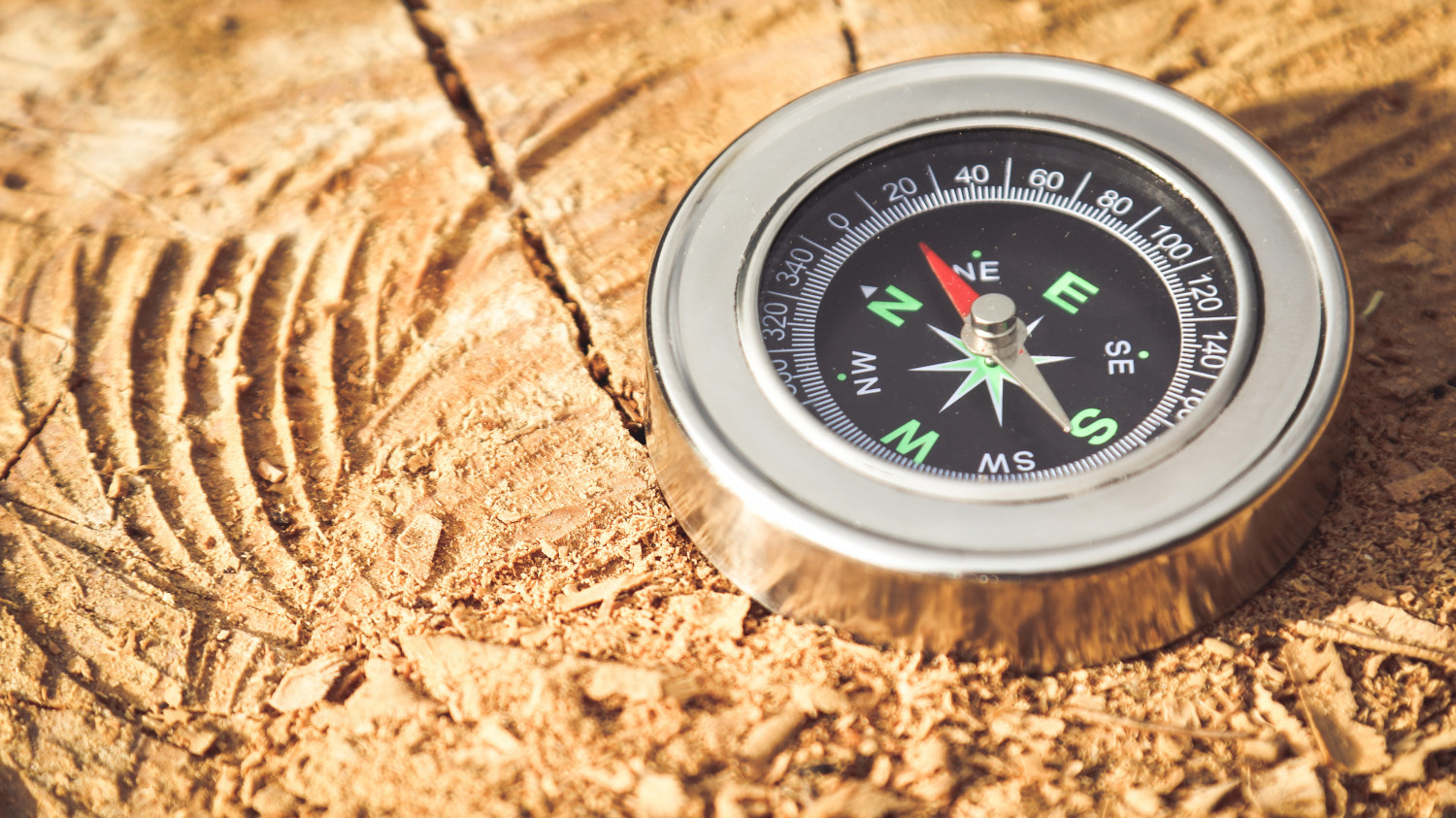 (Since 2019, the functions of the Diocesan M & P Committees have become functions of the Bishop's Council.)
The Archdeaconry and Diocesan Mission and Pastoral Committees (MPCs) are chaired by the Archdeacon and staffed by the Diocesan Pastoral Secretary. these committees have a key role in the leading of mission and financial growth in the diocese.
Through their annual cycle, the meetings enable Rural Deans and Lay Co-Chairs in mission networking, mutual accountability, decision making, sharing learning and replicating success.
November MPCs annually:
Prepare for Statistics for Mission and finance returns
Focus on the particular emphases for shared planning for the coming year
February MPCs annually:
Review mission action taken and outcomes from year past; identify action in response
June MPCs annually:
Digest, learn from, request diocesan action in the light of updated deanery plans
Diocesan shared Mission Action Plans, outcomes and implications to annual July Diocesan Synod.