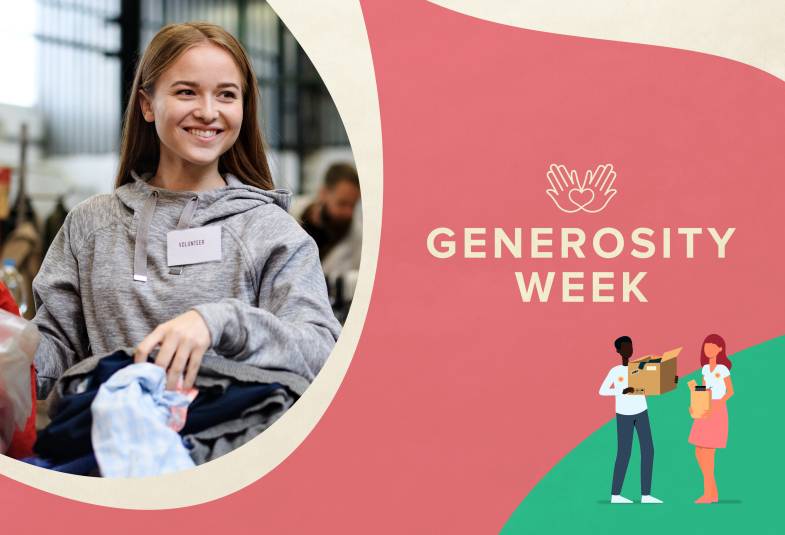 Generosity Week runs from Sunday 24th September through to Sunday 1st October.
You are invited to take part and explore God's generosity through eight days of service and worship materials that have been created to support individuals and churches. Together we will reflect on God's generosity to us and explore how we can grow generosity in our churches. Developing a generous culture is essential for enabling our churches to have a sustainable and growing ministry.
You can run The Generosity Week in your church to coincide with your Harvest Festival, but we are called to be generous all the time, so feel free to run it when it suits your church best!
This webinar, hosted by Joanne Christie from the Diocese of Newcastle and Trevor Marshall from the national church, offers everything you could possibly want to know about promoting Generosity Week.
This document shows you how all the Generosity Week resources fit together, along with how and where to use them.
You can also view orders of service for gratitude and generosity, along with suitable prayers and litanies and lectionary-based sermon outlines here.
Resources available to support you in running Generosity Week include:
Worship materials for two Sundays at the beginning and end of a Generosity Week (themed on gratitude and generosity)
8 formal daily Morning Prayer services
Activities to help your church discover and share its generous stories
Guidance showing how to engage the wider community with the Gospel
A social media and marketing toolkit to help you promote your church's Generosity Week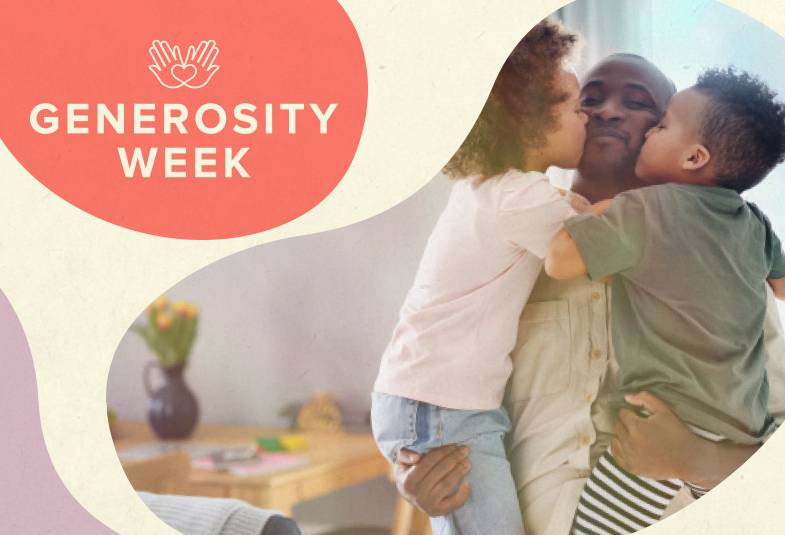 In a series of podcasts, TV presenter Gemma Hunt uncovers stories of generosity in churches across the country. We hear about the fantastic initiatives many churches run to support their communities as well the actions of generous individuals in those communities.
Podcasts are available to listen to and download from all major podcast platforms including Apple Podcast, Google Podcasts and Spotify.
Other materials available to order or download include: