At the heart of what we do is wanting more people to come to know Jesus.
We are the Church of England in Herefordshire, south Shropshire and some parishes in Worcestershire, Powys and Monmouthshire. Our worshipping community is made up of people of all ages and backgrounds. Nearly 12,000 children attend one of our 78 schools and academies.
Our vision is to inspire each generation to follow Jesus Christ - our families, friends, neighbours, colleagues, the people we meet - so that lives and communities are changed and God's kingdom grows here in Hereford Diocese, on earth, as in heaven. Through a series of conversations in 2021/22 we built a shared understanding of our part in God's mission where our diocesan strategy seeks to unite our diversity around our common vision marked by Christlikeness, prayerfulness and outward facing engagement
Our Bishop is the Rt Revd Richard Jackson, enthroned in March 2020 as the 106th Bishop of Hereford.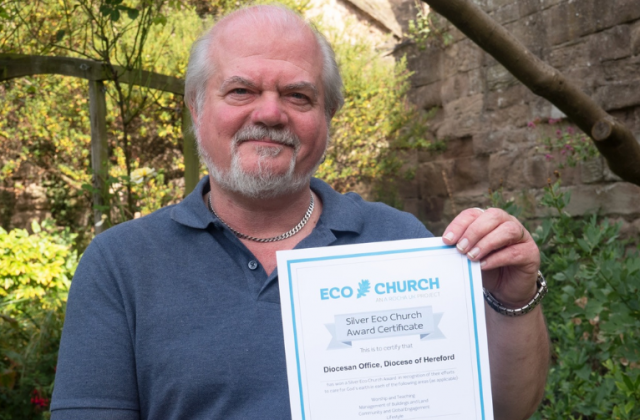 Silver Eco Church Award for Hereford Diocesan Office
6th September 2023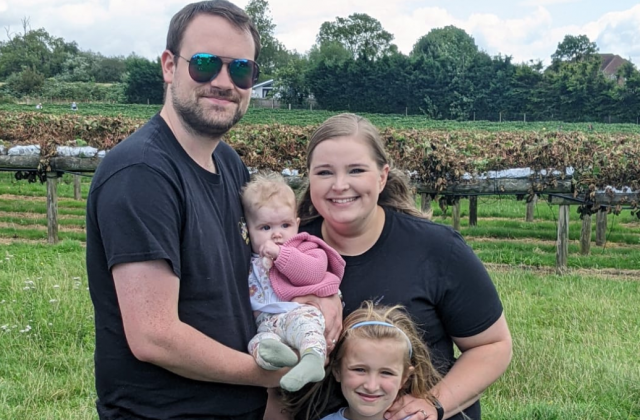 A Joyful Journey of Faith: A family decision to get Baptised
31st July 2023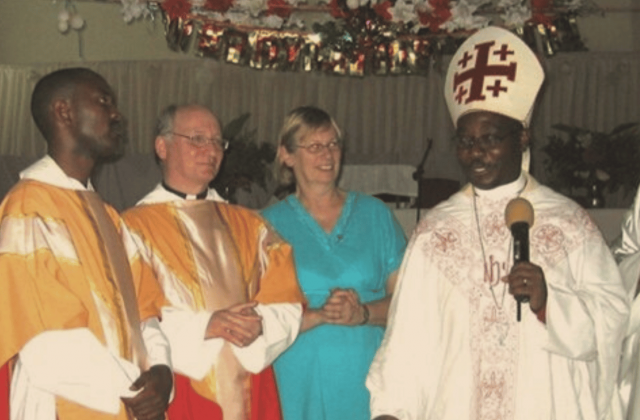 Linked partnership an expression of generosity
26th July 2023
The person without the Spirit does not accept the things that come from the Spirit of God but considers them foolishness, and cannot understand them because they are discerned only through the Spirit.
1 Corinthians 2:14
28/09/2023
Friday 29th of September
12:00 pm
-
National day of Prayer for Schools - online prayer meeting
Saturday 30th of September
9:30 am
-
Exploring Prayer Day 4 @ Holy Trinity Church, Much Wenlock
Tuesday 3rd of October
9:30 am
-
Bishop's Staff meeting (BSM)
The communities and churches of our diocese are full of people who give generously of their time, skills and money. Please do continue to support your local church as a priority, particularly while we recover from the COVID-19 restrictions. Generous Parish Offer contributions from every PCC are key to our diocese being able to resource our amazing frontline clergy in their mission and ministry.
If you'd prefer to give directly to the Diocese of Hereford to help with this vital work, we'd be delighted if you would consider a regular donation. Our preferred way to do this is to invite you to join the Parish Giving Scheme. You can choose to give online, by phone or via a paper gift form.

One-off donations are very welcome too. To do this, please follow the link and select either the One-Off Gift option on our Hereford Diocese DBF Parish Giving Scheme page. Whichever way you choose to give, thank you for your generous support.