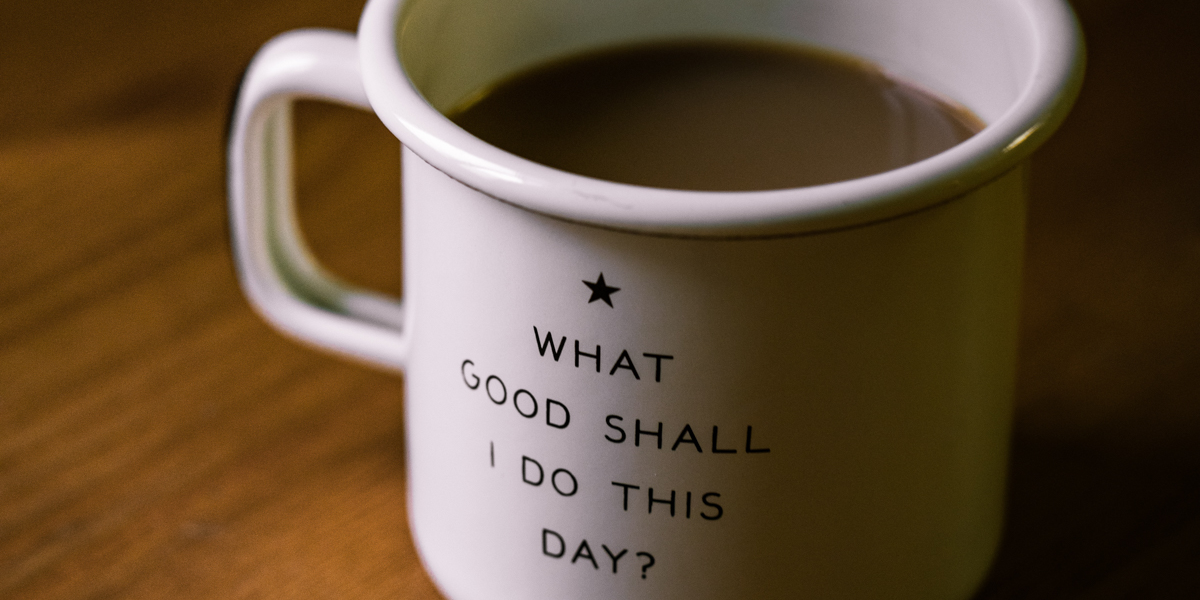 The Finance Committee is a statutory body and consists of the Diocesan Board of Finance (DBF) trustees.
The Bishop's Council takes the lead on matters of diocesan strategy, but the Finance Committee has a part in diocesan governance. Its main purpose is to enable resources to be used in imaginative and appropriate ways to support the mission, ministry and renewal of the Church of England across our diocese, in line with our vision and strategy.
This involves overseeing budgets and accounts, managing assets, ensuring that financial systems and procedures are fit for purpose, and commenting on the financial implications and feasibility of strategic proposals.
It is a company registered under the Companies Act (Company no. 144467) and is also a registered Charity (Charity no. 249685). Its members are, therefore, Charity trustees.
The trustees are also responsible for ensuring compliance by the DBF with legislation in areas such as employment law, Health & Safety and risk management.
Membership:
Ex Officio Members:
Diocesan Bishop - The Rt. Revd. Richard Jackson
Archdeacon of Hereford - The Ven. Derek Chedzey
Archdeacon of Ludlow - The Ven. Fiona Gibson
Chair of the Board of Finance - Revd. Jane Rogers
Vice Chair of the Board of Finance - TBC
Nominated from the Bishop's Council
Revd. Preb. Ashley Buck
Matthew Hall
Selected for skills & representation
Nigel Sellar
Charles Hunter
Christopher Whitmey
Andrew Wood
Chris Moore
Jo Jennings
In attendance
Diocesan Secretary - Sam Pratley