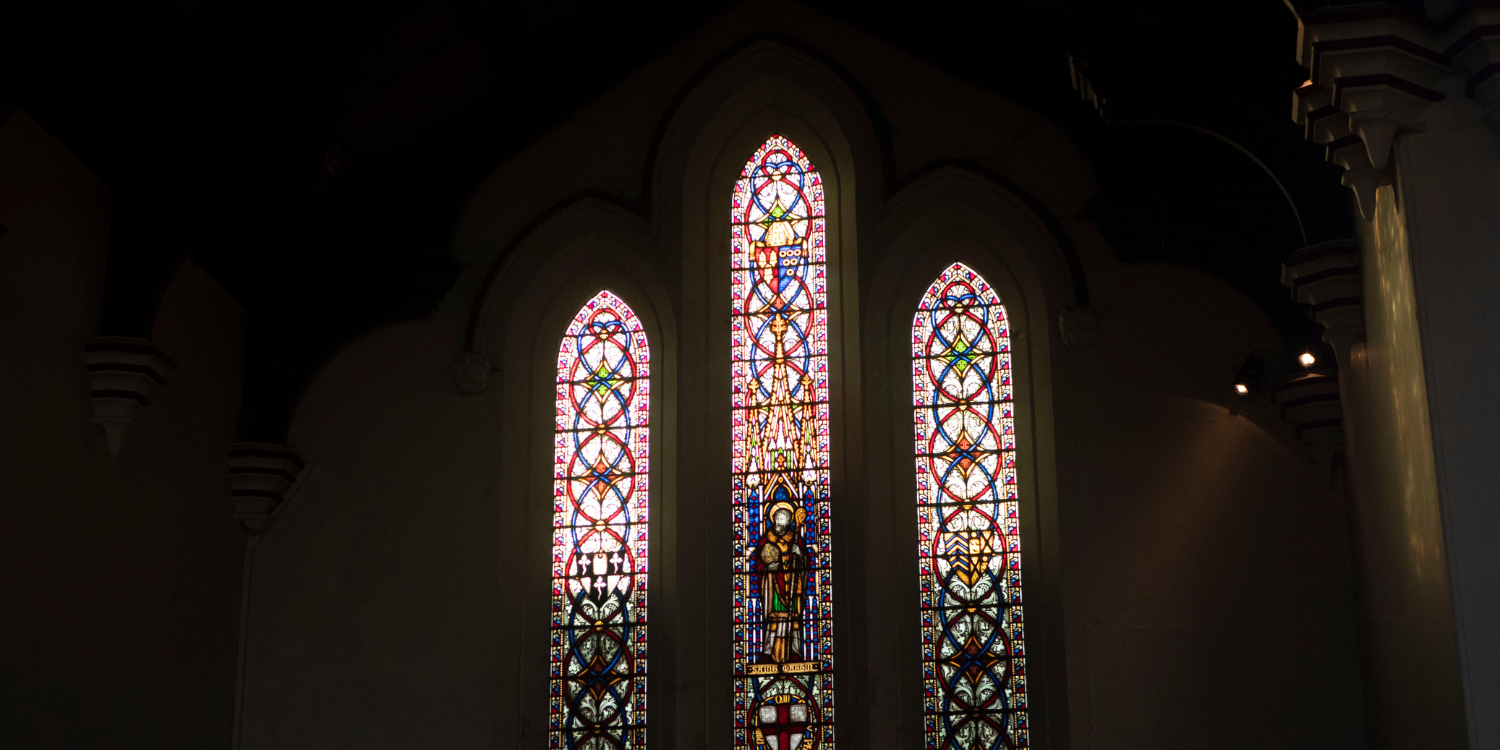 What type of permission do you need?
Making almost any physical change to your church building, its contents or to the churchyard requires permission. Faculties are issued via the Consistory Court of the Diocese providing authorisation to carry out work and is part of the Church of England's own planning system (Faculty Jurisdiction).
Minor works to church buildings can obtain permission via an Archdeacon's List B Certificate and some do not require consent at all (List A).
Information on minor works to churches and list of works that do not require a Faculty (List A and B) can be found by following the links below. Please note that all works whether List A, B or Faculty need to be applied for through the online faculty system.
Works which do not appear on the List A and B automatically require a Faculty.
To start the process always seek advice from the DAC Secretary (Mr Stephen Challenger) as to what type of permission you need.
Minor works - List A and List B permissions
Register to the online Faculty System and start an application
A General Introduction to using the Online Faculty System
A How to Video by Lincoln Diocese - Using the Online Faculty System