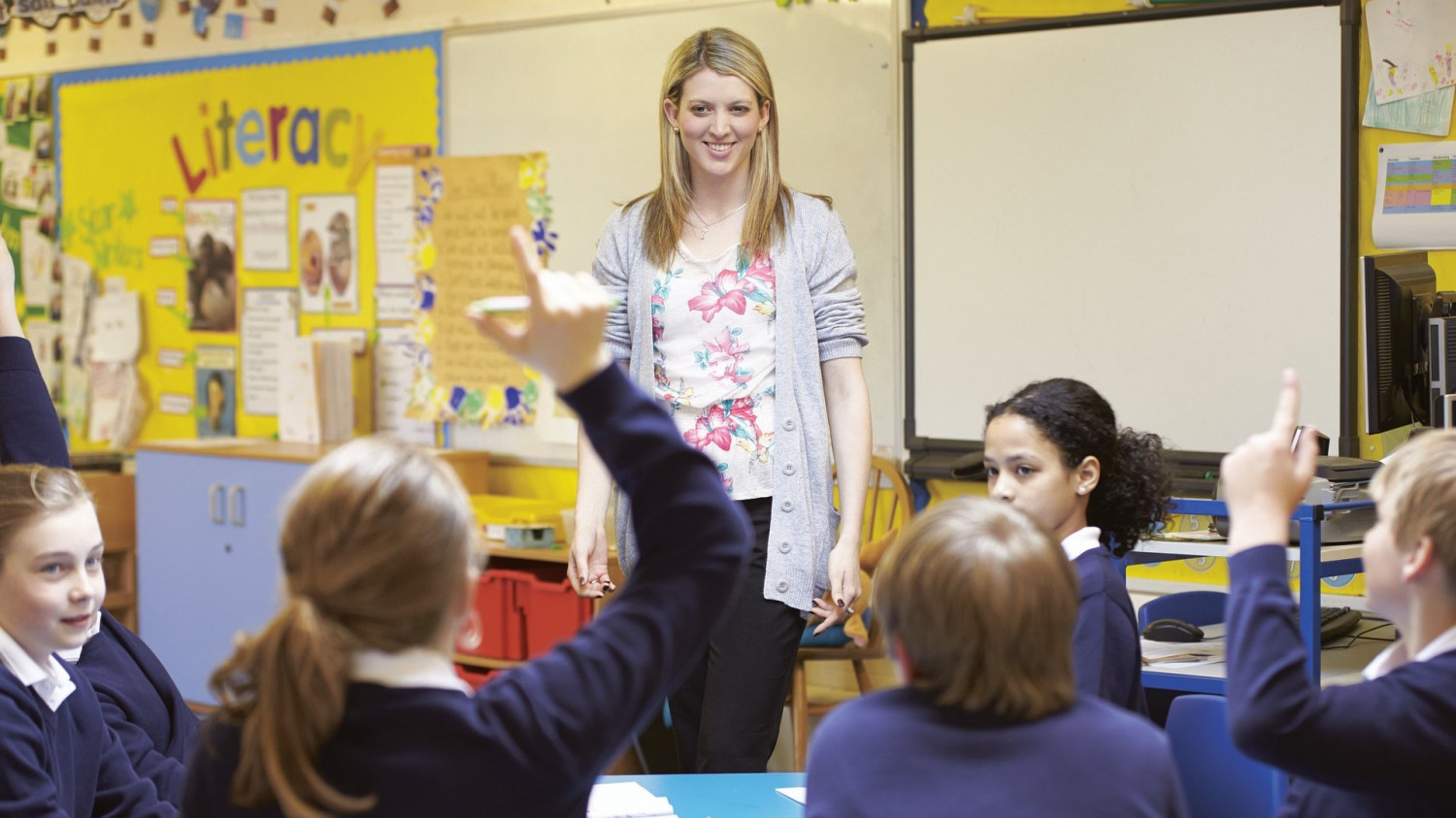 The Education Team provides a comprehensive programme of training for governors, headteachers and school leaders, clerks, teaching staff and clergy. The training schedule is sent directly to schools for the academic year. The team also provides regular briefings for Headteachers and Chairs of Governors to update them on current issues in education and to provide support.
At present our training and briefing meetings are all held online.
The Events Page shows our upcoming training courses and briefing meetings. If you click on an individual event it will show you more details and take you to an online booking form for that course. All of our bookings will be taken through the online booking forms.
All schools are offered a Partnership Agreement which includes bespoke individual support, access to further resources, including RE and Worship resources and the majority of the training courses are included within the package.