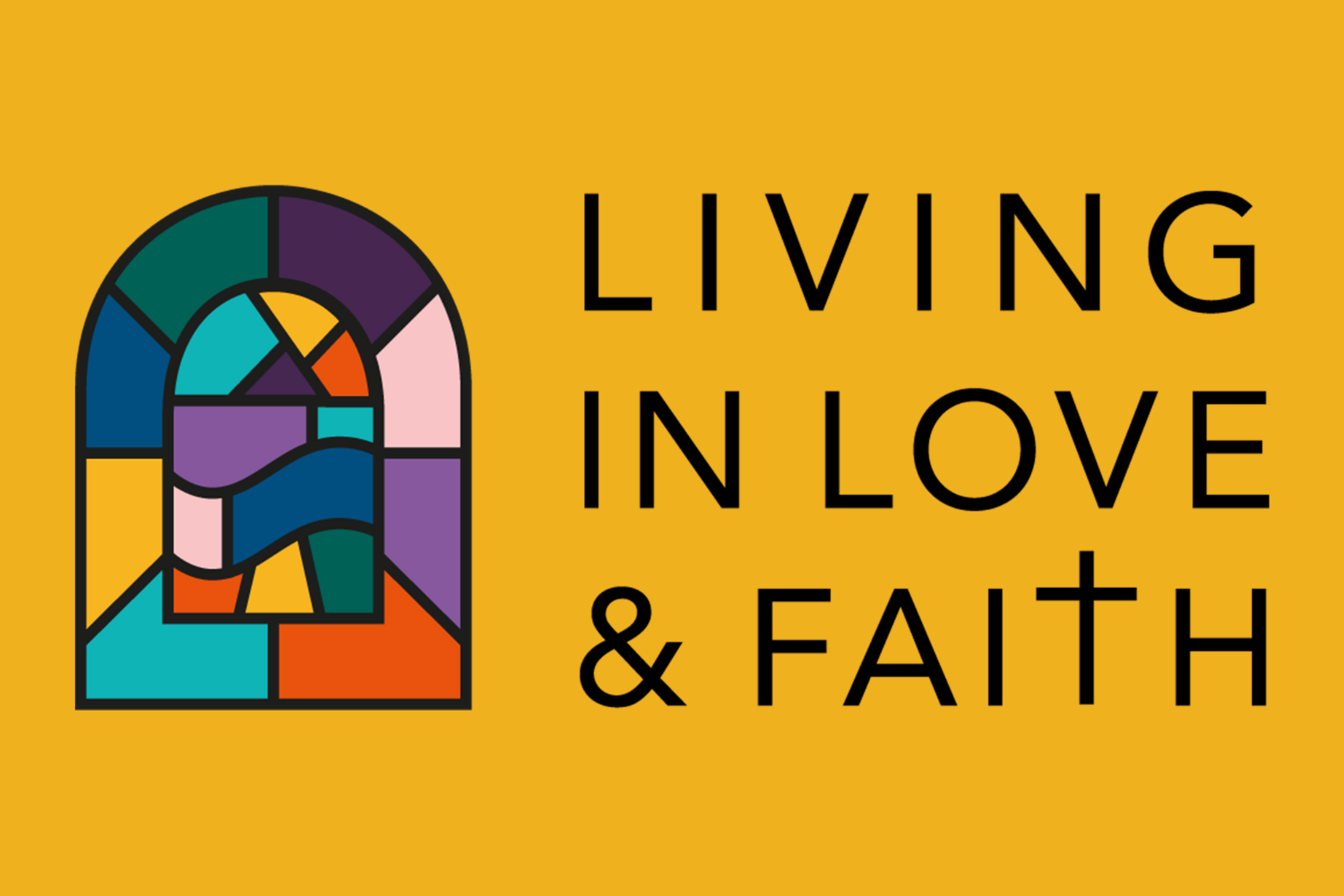 Bishop Richard: statement on Living in Love and Faith.
I write to you as brothers and sisters in Christ, bound by our shared faith on the proposals and statements issued today following the Bishops' discernment that followed the Living in Love and Faith consultation.
Over the last few years, I have listened with great care to understand better the personal experiences of individuals who identify as LGBTQI+. I feel great sorrow that their experiences have been all too often hurtful. I know I bear some responsibility in this, and I am sorry for the hurt this has caused. I want to make clear that everyone is welcome in our Church. We are all loved and cherished as followers of Christ - our names and stories are known to Him.
All the Bishops of the Church of England will be issuing an apology this week to LGBTQI+ people for the "rejection, exclusion and hostility" they have faced in churches and the impact this has had on their lives.
Today's announcement regarding the proposals for same-sex prayers and blessings marks a turning point for the Church of England. The proposals which have been put forward are the result of a process of discernment, reflection and prayer. I recognise that for many, these proposals do not go nearly far enough in recommending the change to the Church of England's doctrine on marriage, whilst, for others, they go too far. In journeying together through disagreement, we have learned that though we hold many views and different life experiences and express our faith in various ways, we are one family in Christ. We are bound together in faith by the same Holy Spirit.
I commend the proposals we have put forward today at the end of the Living in Love and Faith process. I believe this is not the end of the conversation but a milestone in our journey together. There is still much work to do on revised pastoral principles.
They will offer the fullest possible pastoral provision for same-sex couples through a range of draft prayers, known as Prayers of Love and Faith, which could be used voluntarily in churches for couples who have marked a significant stage of their relationships, such as a civil marriage or civil partnership.
Let us pray for one another in the next steps of our faith journey.
Yours in Christ,
+Richard