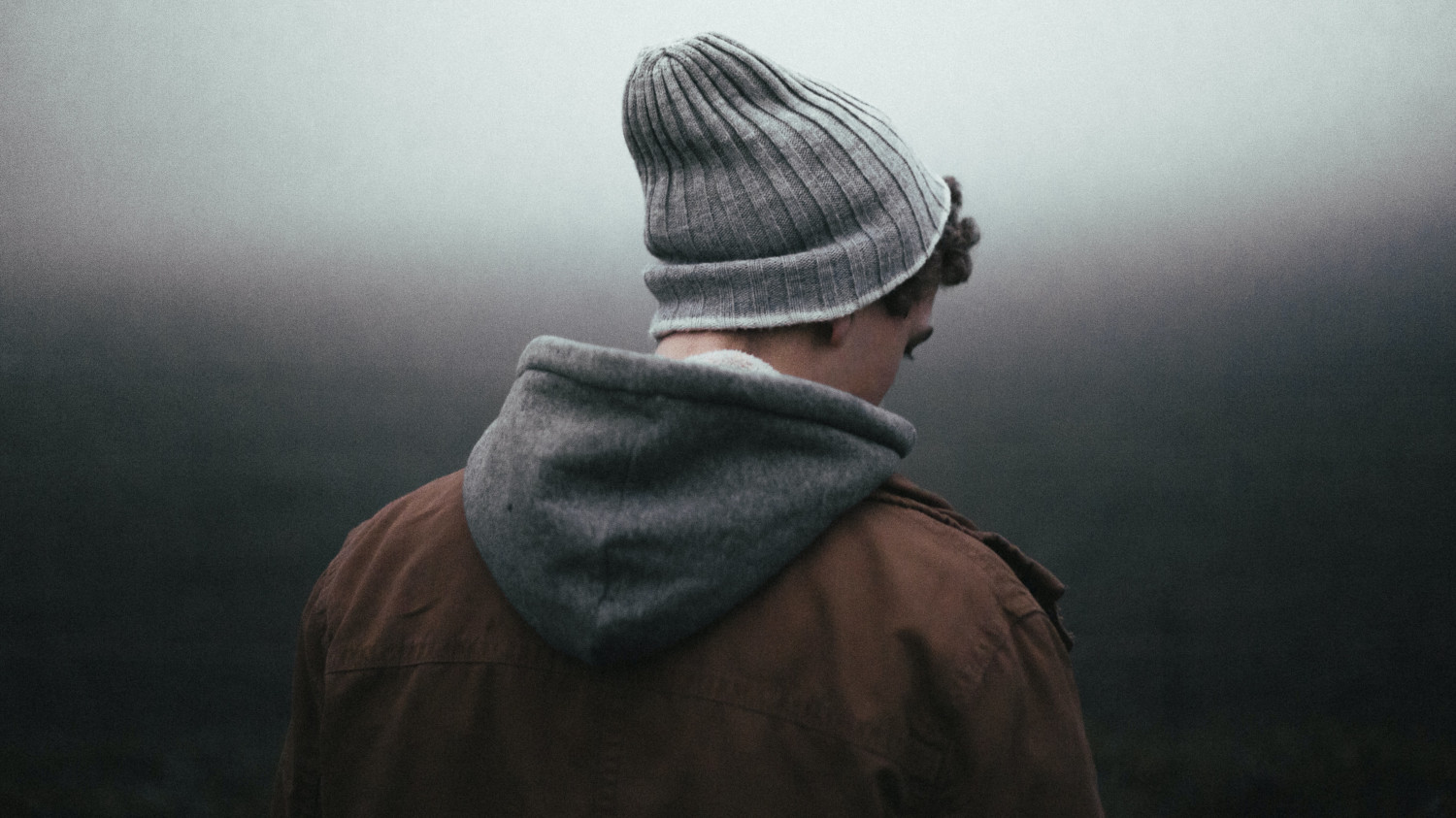 Training and Events Safeguarding Team
Everyone has a safeguarding responsibility – we should create an environment in which everyone feels safe and is safe.
The welfare of the vulnerable person – child or adult – must always be held paramount, no matter how uncomfortable that may be because only in that way, can we create a church that is safe for everyone.
The Diocese of Hereford Safeguarding Officer is Carl Steventon and he can be contacted on 07593817717.
If you have any difficulty in finding the information you are looking for please email any member of the safeguarding team - we can point you in the right direction.
For any non-urgent safeguarding inquiries or in the event of Carl being unavailable please contact the Diocesan Office on 01432 373300
---
In this section