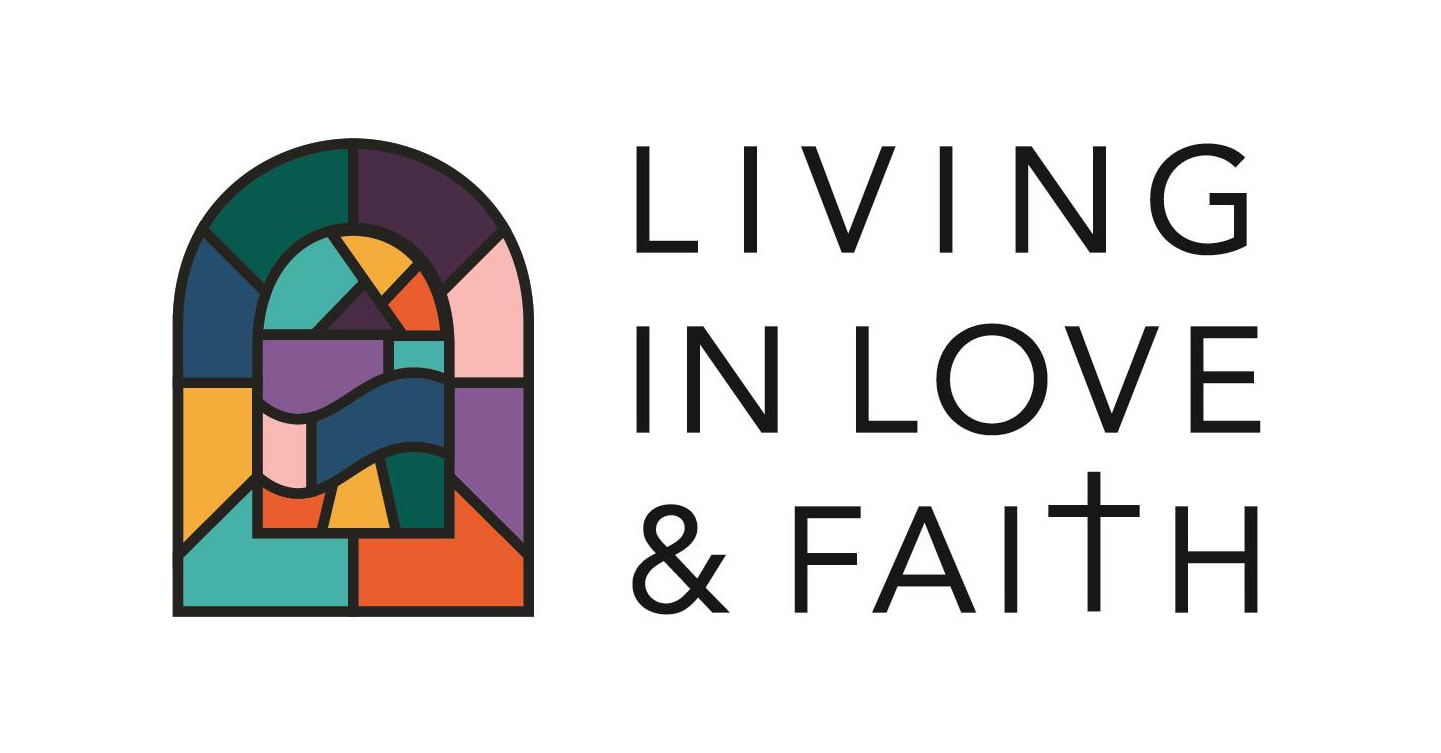 I welcome today's publication of The Church of England's 'Living in Love and Faith.' This suite of resources has been long in the making, it has engaged some of the best scholars in the church in its production and has been supported by 40 key stakeholders and various groups. The working group listened to a wide range of lived experiences and this is reflected in the work. The materials are designed to guide the church through a period of discernment leading to decisions by the House of Bishops and General Synod in the next 18-24 months.
The materials cover a wide range of subjects and perspectives and aim to help the Church better understand issues of human identity, sexuality and marriage from a Christian perspective. I recognise this is a sensitive subject area and raises deeply personal questions, which can evoke strong opinions. In an increasingly polarised world it will be important that we learn to disagree well and I hope that our conversations using these materials will be marked by mutual respect and open mindedness.
Our intention is to engage in a diocesan-wide learning process in spring 2021, when I hope that we will be able to safely hold conversations in person rather than via online platforms. I recognise that in the meantime, discussions will take place online and in the media which will represent the very wide range of views from within the Anglican Communion and beyond.
I trust that this learning process will help us to recognise the good news we have to share about human flourishing with a world seriously in need of grace and truth. My prayer is that the result will be we continue our journey together to a place none of us have been before."
+Richard Jackson, Bishop of Hereford