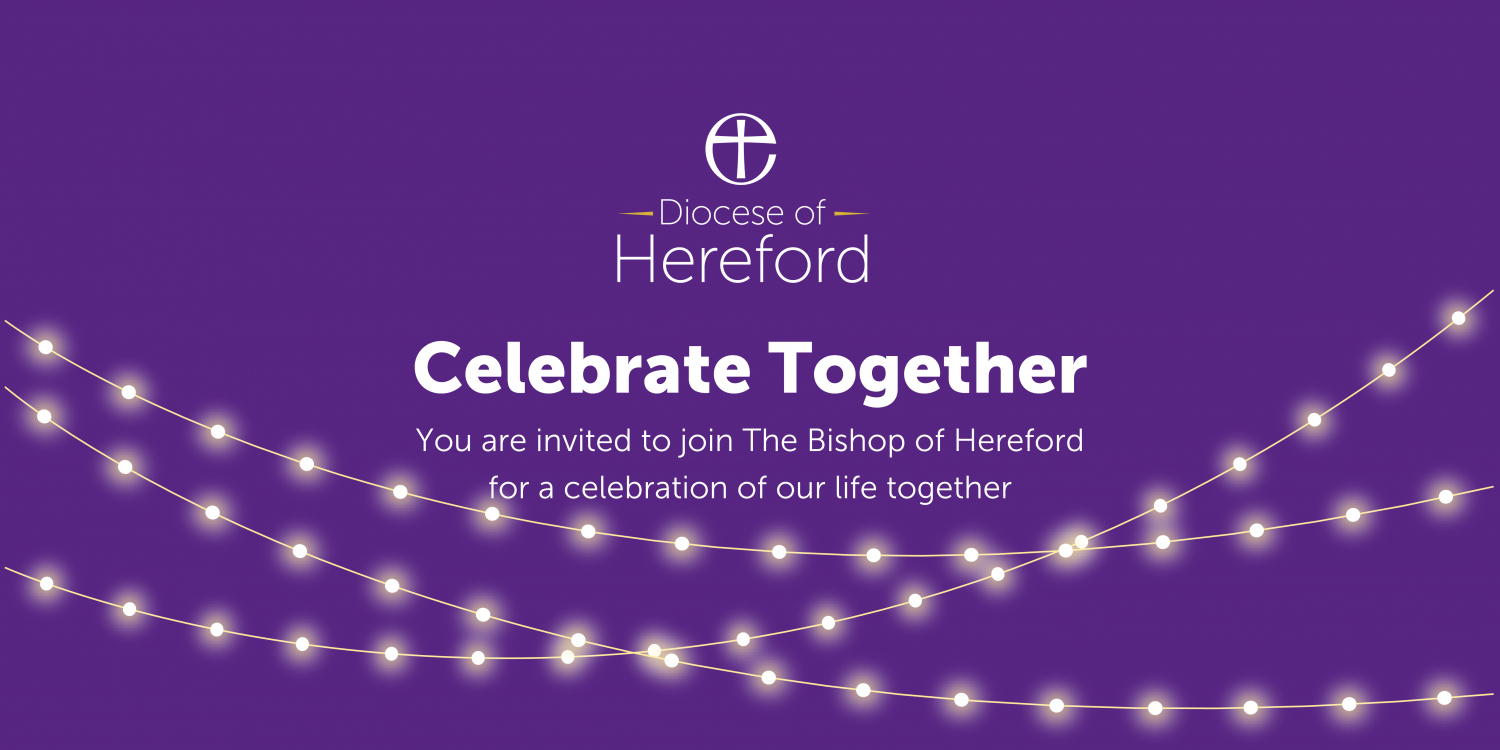 This autumn you are invited to join Bishop Richard as he shares his vision for our diocese at two celebration events. We will release the strategic vision closer to the date of these events and encourage you to share this in your parishes. There will be an opportunity to pray together and discern your mission and focus at a local parish level.
The events will take place as follows - please register for a place visitors turning up on the day may be turned away.

For individuals who wish to attend one of these events but cannot book online, please get in touch with the diocese by phone on: 01432 373300. Telephone lines are open Monday – Friday, 9 am – 5 pm, or send an email to office@hereford.anglican.org.
For details of the programme and workshops please see the attachments below:
Programme of Event and Registration details
Invitation Letter from Bishop Richard Jackson
This event is sponsored courtesy of Ecclesiastical Insurance